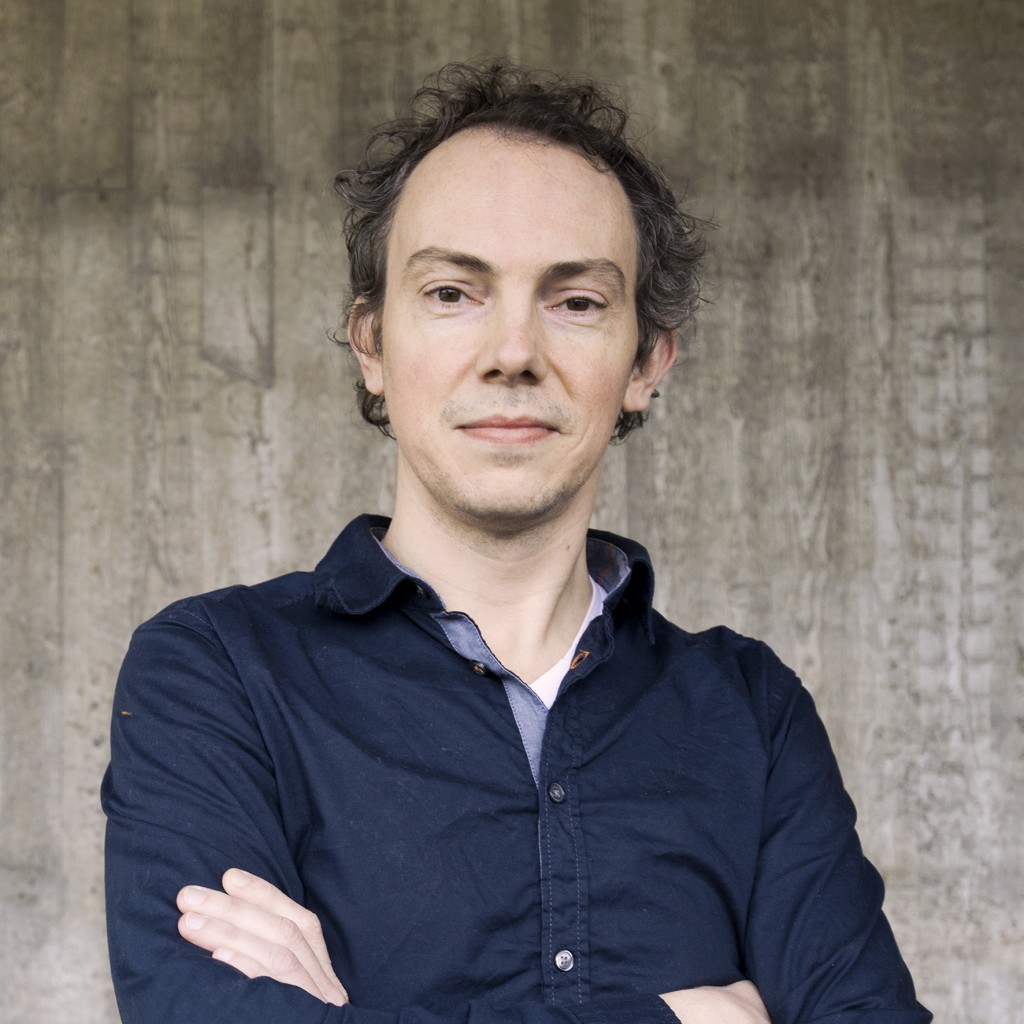 Tomislav Tudjman - Director
Tom (MA Public Administration) works as a Project Manager and Researcher at Risbo, a research, consultancy and training institute of the Erasmus University Rotterdam, the Netherlands. His expertise lies in the following fields: Social Inclusion, Integration, Migration (including Refugee issues), Educational Network Governance and Professional Capital of school professionals in primary and secondary education in both national and international studies. As a Project Officer and Peer Reviewer he has been working on various European Projects. Between 2005 and 2008 he worked on a project between Germany and the Netherlands titled: Social cohesion and integration in complex urban societies (SIS-project). In 2008 and 2009 he participated in Connections which focused on organizational approaches to tackling multiple deprivations in eight European cities. He also worked on building a Peer Review Toolkit for the Connections project and had worked on an educational Peer Review Toolkit for a European Project called Evidence based policy in education about early school leavers. Since 2012 he started working for SIRIUS. He was also a project officer in the European Literacy Network (ELINET) a large network of 80 organisations for EU member state countries. Today he is the General Manager of two Erasmus+ projects called NAOS and AVIOR.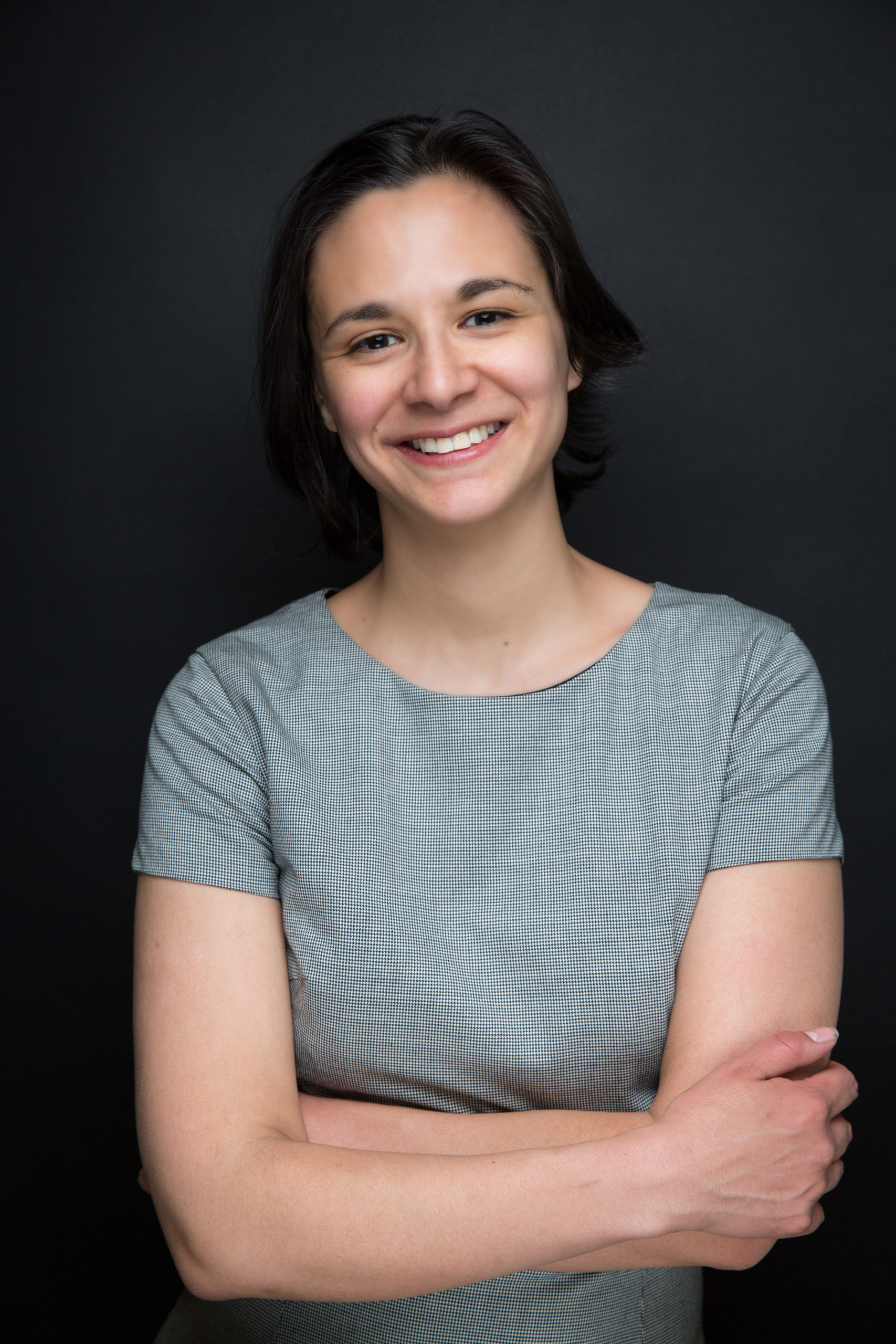 Mialy Dermish - Head of Secretariat
Mialy Dermish is an education specialist, previously working with the UNHCR's Regional Representation to the European Union in Brussels. She has been a preschool teacher in Hong Kong, an ESL teacher for migrants in London, conducted research and advocacy campaigns on topics such as supporting parents and HIV and adolescents, and started her own non-profit to fund youth projects in Madagascar. She holds  an M.Ed in International Education Policy from the Harvard Graduate School of Education (HGSE). Mialy has three children who hold a total of 9 passports between them, none of which belongs to the country they are schooled in. She believes it will only be a matter of time until we see a world that caters better to our hyper-mobilised ways of living and the challenges and demands it places on families and children. She is thrilled to partner with you on bringing this better reality into the world.