Mialy Dermish - Executive Director

Mialy Dermish is an education specialist, previously working with the UNHCR's Regional Representation to the European Union in Brussels. She has been a preschool teacher in Hong Kong, an ESL teacher for migrants in London, conducted research and advocacy campaigns on topics such as supporting parents and HIV and adolescents, and started her own non-profit to fund youth projects in Madagascar. She holds an M.Ed in International Education Policy from the Harvard Graduate School of Education (HGSE). Mialy has three children who hold a total of 9 passports between them, none of which belongs to the country they are schooled in. She believes it will only be a matter of time until we see a world that caters better to our hyper-mobilised ways of living and the challenges and demands it places on families and children. She is thrilled to partner with you on bringing this better reality into the world.
Get in touch for general management, education policies, finances and administration and any questions about your membership.
Contact: mialy@sirius-network.org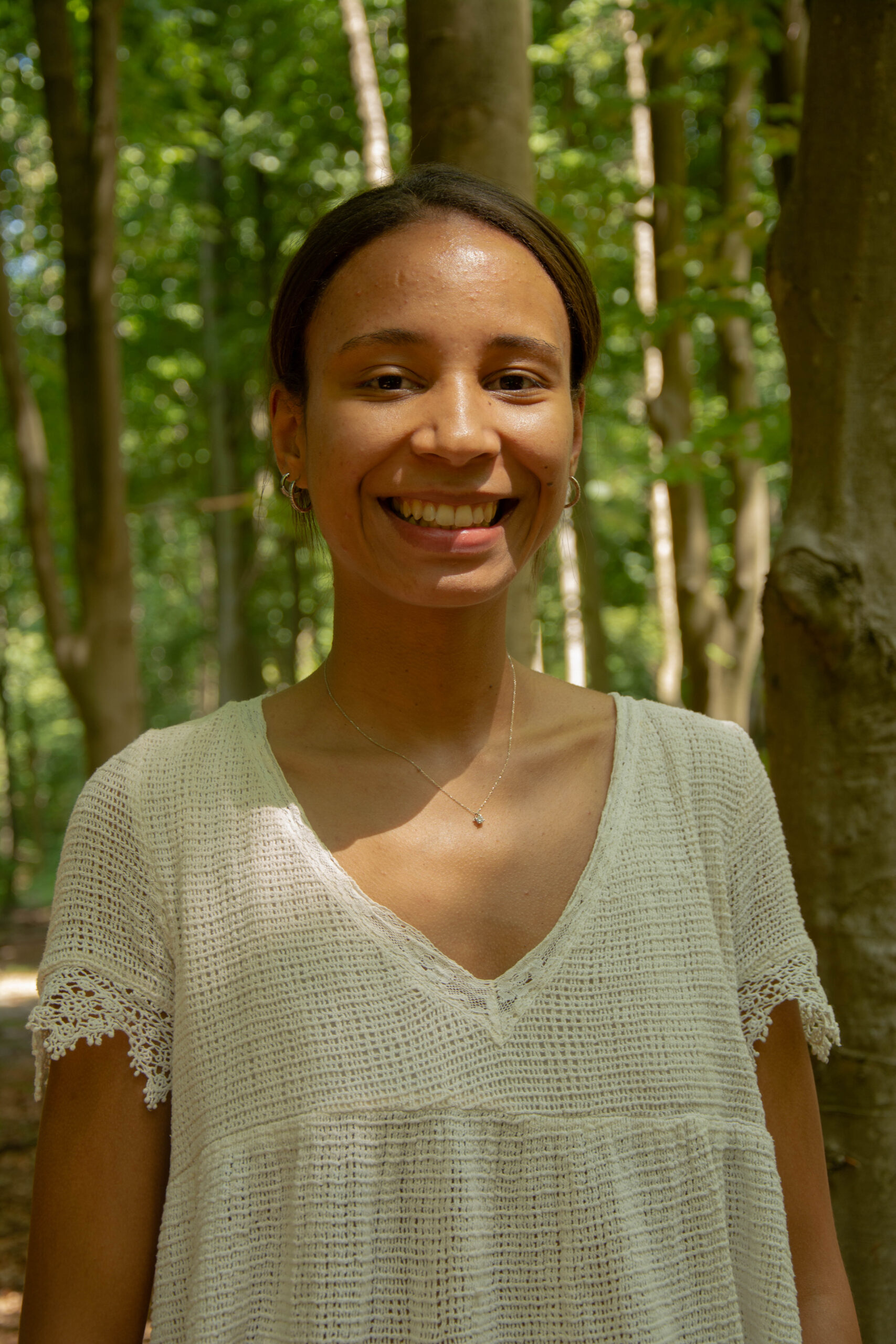 Sara Sow Linares - Policy Officer
Sara is an educator, with an expertise in education policy for migrants and refugees. She holds a Bachelor's degree in Pedagogy and a Master's degree in International Relations, Cooperation and Organizations.
She has experience in education and social project development, and she has worked in mental health and psychosocial support programmes for migrants.  She has also volunteered for NGOs working on child protection and education.
Get in touch for policy work and working groups.
Lucia Colonna - Programme manager
Lucia graduated in Economics and Banking at the University of Siena (Italy). After a first work experience in business development services, Lucia moved to the nonprofit sector in 2000. 
She has more than ten years' experience in education and social project design and management, at local and European level. She also worked as a trainer in youth activities and training for trainers learning programmes. From 2020 she is assessor for Adult Education Erasmus+ projects. She is interested in interculture, social inclusion and the use of non-formal education methodologies.
Get in touch for general project management.
Contact: lucia@sirius-network.org
Jelena Lukić - Finance consultant
Jelena is an engineer who immediately after finishing her studies realized that she loves finances. She has 20 years of experience working in the non-profit sector. Jelena has excellent organizational skills gained by working on various projects funded by EU programs and likes to pass on her experience and knowledge to others. She likes to use her engineering logic to create excel spreadsheets that make life easier.
Contact: jelena.lukic@biom.hr
Dr. Yeasmin is the Academic of the Year in Finland 2019. She is an Adjunct Professor at the Tampere University, and a visiting faculty member at the Faculty of social sciences in the University of Lapland, Finland. She is leading the UArctic Thematic Network on Arctic Migration. Her research interests are sustainable entrepreneurship development, the socio-economic integration of immigrants in the Arctic, regional development, community sustainability, social inclusion, migration governance, human rights, gender equality, etc. Recent interest in the well-being of immigrant youth and integrated education. She is an expert member of the Arctic Immigrant Association in Finland. She is an elected member of the Interim Board, in the SIRIUS-policy network.
Tom (MA Public Administration) works as a Project Manager and Researcher at Risbo, a research, consultancy and training institute of the Erasmus University Rotterdam, the Netherlands. His expertise lies in the following fields: Social Inclusion, Integration, Migration (including Refugee issues), Educational Network Governance and Professional Capital of school professionals in primary and secondary education in both national and international studies. As a Project Officer and Peer Reviewer he has been working on various European Projects. Between 2005 and 2008 he worked on a project between Germany and the Netherlands titled: Social cohesion and integration in complex urban societies (SIS-project). In 2008 and 2009 he participated in Connections which focused on organizational approaches to tackling multiple deprivations in eight European cities. He also worked on building a Peer Review Toolkit for the Connections project and had worked on an educational Peer Review Toolkit for a European Project called Evidence based policy in education about early school leavers. Since 2012 he started working for SIRIUS. He was also a project officer in the European Literacy Network (ELINET) a large network of 80 organisations for EU member state countries. Today he is the General Manager of two Erasmus+ projects called NAOS and AVIOR.

Lana is an Executive Director of the Network of Education Policy Centers since 2005. She has over fifteen years' experience in education policy analyses, research and advocacy in national, regional and international contexts. The specific areas of her expertise include participatory policymaking, education policy development, inclusive and democratic school polices and democratic governance of schools. As an Executive Director of the international network of organizations, she particularly engaged in education policy analyses, research and advocacy. Professionally and personally, Lana is dedicated to building equitable and sustainable societies worldwide, recognising education as the most powerful tool at our collective disposal.