Mialy Dermish - Executive Director

Mialy Dermish is an education specialist, previously working with the UNHCR's Regional Representation to the European Union in Brussels. She has been a preschool teacher in Hong Kong, an ESL teacher for migrants in London, conducted research and advocacy campaigns on topics such as supporting parents and HIV and adolescents, and started her own non-profit to fund youth projects in Madagascar. She holds an M.Ed in International Education Policy from the Harvard Graduate School of Education (HGSE). Mialy has three children who hold a total of 9 passports between them, none of which belongs to the country they are schooled in. She believes it will only be a matter of time until we see a world that caters better to our hyper-mobilised ways of living and the challenges and demands it places on families and children. She is thrilled to partner with you on bringing this better reality into the world.
Get in touch for general management, education policies, finances and administration and any questions about your membership.
Contact: mialy@sirius-network.org
Alejandra Piot Pérez-Abadín - Communications and Project Officer
Alejandra has a BA on audiovisual communication, and she is specialised in community management and digital marketing. She has been developing herself as a volunteer for more than seven years, so she is really knowledgable about NGO's and social issues. She discovered her passion about education during her time as volunteer, and she is now a trainer on non-formal education, specialised in the topics of soft skills, team buildings, gender mainstreaming, LGBTQ+ issues and mental health. 
Now, she wants to get more into the topic of migration and migrant education, and combine it with her knowledge on other social topics as well as with communications, in order to make everyone aware of what happens around the world and be able to make a change for the better.
Get in touch for communications and youth trainings.
Contact: alejandra@sirius-network.org
Tareq Chatila - Finance and Administration Officer
Tareq

 grew up in Beirut, and graduated from the BAU in 2015 majoring in Banking & Finance.  
After his traineeship in accountancy, he spent 4 years working as an Accountant in a Freight company, where he gained valuable experience in performing variety of Financial and Administrative duties.
 After the massive incident that happened in port of Beirut, where his previous work place was located, Tareq started teaching English courses online mainly for children, and got engaged in many volunteering activities in which he participated in many different programs that supplies food, gifts and small events for children, meanwhile checking on people that are dramatically affected by disasters and in need of help.
While at SIRIUS, Tareq believes that he has founded the community that supports his ideas and believes on making the world a better and warm place for migrants and migrant education.
Get in touch for administration and finances. 
Contact: tareq@sirius-network.org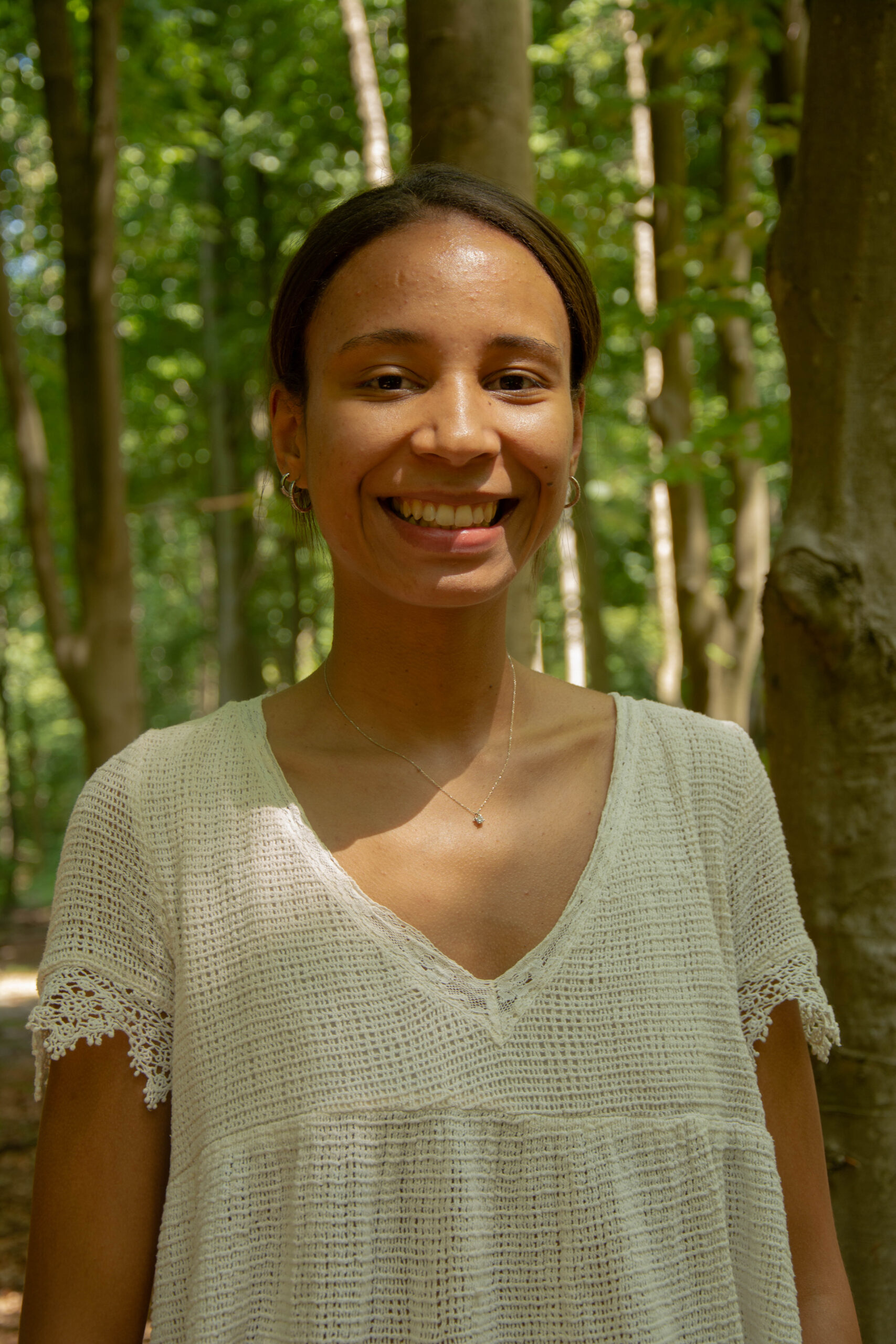 Sara Sow Linares - Policy Officer
Sara is an educator, with an expertise in education policy for migrants and refugees. She holds a Bachelor's degree in Pedagogy and a Master's degree in International Relations, Cooperation and Organizations.
She has experience in education and social project development, and she has worked in mental health and psychosocial support programmes for migrants.  She has also volunteered for NGOs working on child protection and education.
Get in touch for policy work and working groups.
Lucia Colonna - Programme manager
Lucia graduated in Economics and Banking at the University of Siena (Italy). After a first work experience in business development services, Lucia moved to the nonprofit sector in 2000. 
She has more than ten years' experience in education and social project design and management, at local and European level. She also worked as a trainer in youth activities and training for trainers learning programmes. From 2020 she is assessor for Adult Education Erasmus+ projects. She is interested in interculture, social inclusion and the use of non-formal education methodologies.
Get in touch for general project management.
Contact: lucia@sirius-network.org
Jelena Lukić - Finance consultant
Jelena is an engineer who immediately after finishing her studies realized that she loves finances. She has 20 years of experience working in the non-profit sector. Jelena has excellent organizational skills gained by working on various projects funded by EU programs and likes to pass on her experience and knowledge to others. She likes to use her engineering logic to create excel spreadsheets that make life easier.
Contact: jelena.lukic@biom.hr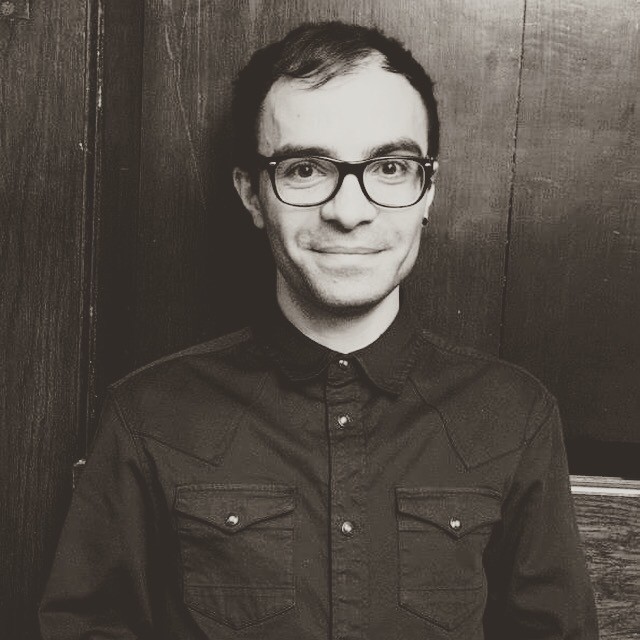 Is the Communications Officer in New Communities Partnership (NCP), an independent National Network of more than 150 immigrant-led groups in Ireland. Prior to the Communication Officer role Sevak was managing NCP's Youth Projects, working directly with Dublin Inner City primary and secondary schools supporting migrant students and their families. Sevak has a track record of developing and managing successful educational projects and policy conferences aimed at building the capacities of migrant youth living in Ireland. Additionally, Sevak also managed to build and maintain relationships with key stakeholders, including statutory agencies at a National and EU level, including representing Ireland at SIRIUS Network since 2014.
Tom (MA Public Administration) works as a Project Manager and Researcher at Risbo, a research, consultancy and training institute of the Erasmus University Rotterdam, the Netherlands. His expertise lies in the following fields: Social Inclusion, Integration, Migration (including Refugee issues), Educational Network Governance and Professional Capital of school professionals in primary and secondary education in both national and international studies. As a Project Officer and Peer Reviewer he has been working on various European Projects. Between 2005 and 2008 he worked on a project between Germany and the Netherlands titled: Social cohesion and integration in complex urban societies (SIS-project). In 2008 and 2009 he participated in Connections which focused on organizational approaches to tackling multiple deprivations in eight European cities. He also worked on building a Peer Review Toolkit for the Connections project and had worked on an educational Peer Review Toolkit for a European Project called Evidence based policy in education about early school leavers. Since 2012 he started working for SIRIUS. He was also a project officer in the European Literacy Network (ELINET) a large network of 80 organisations for EU member state countries. Today he is the General Manager of two Erasmus+ projects called NAOS and AVIOR.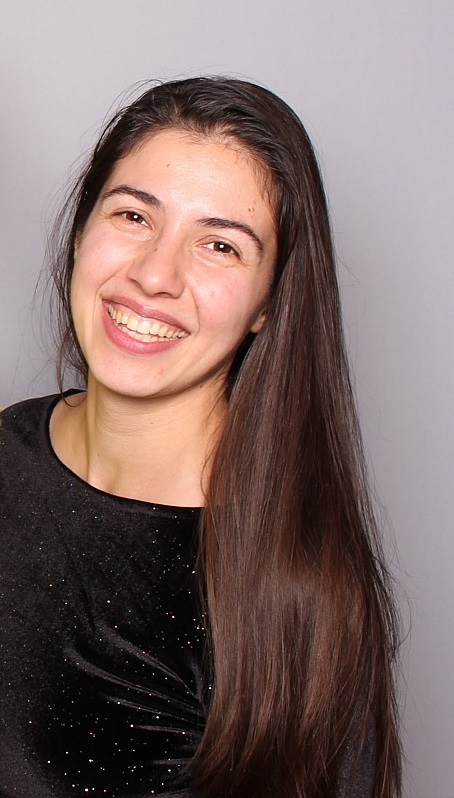 Bistra Ivanova is a migrant integration expert, researcher and social entrepreneur. She is co-founder and chairperson of one of Bulgaria's leading not-for-profit organizations Multi Kulti Collective (MKC). It has received numerous awards and recognitions on national and European level, including the national "Volunteer Initiative of the Year 2019" Award hosted by the President of Bulgaria. She has solid experience in working on migrant/refugee integration, both on grassroot level and in many national and EU research and advocacy projects. She has been the country coordinator of the official EU portal on migrant integration EWSI since 2015. Since 2016, she has been the leading Bulgarian researcher in the biggest refugee integration EU project National Integration Evaluation Mechanism (NIEM). In addition, she is a project evaluator in the Ministry of Culture of Bulgaria (Socially Engaged and Community Arts Programme) and Robert Bosch Foundation (European and Cultural Clusters) since 2018.
Her story with SIRIUS started in 2014 when MKC became the network's Bulgarian national partner. In 2016, MKC was one of the co-founders of the international legal entity SIRIUS aisbl. In 2021, Bistra was elected as a Board Member.
Bistra holds a BA in Communications (Sofia University), and has specialized in Migration Policy (Central European University), Research methods (Amsterdam University), European Union Law and Policy on Immigration and Asylum (ULB – Université libre de Bruxelles) and Cultural Management (Sofia University). At the moment, she is completing two Master degrees – Management of Migration Process (University of National and World Economy) and Financial Management and Marketing (University of Finance, Business and Entrepreneurship).
Bistra was awarded Volunteer of the Year (2011), Darik's 40 under 40 (2014), WEF's Global Shaper (2014), she was also a finalist in Grazia's Woman of the Year (2016) and was featured in the book "30 People who Change Bulgaria" (2019).
has been the Editor in Chief of the international academic journal Intercultural Education http://www.tandf.co.uk/journals/titles/14675986.asp since 2000 and is now President of the International Association for Intercultural Education (IAIE). He has served as senior education consultant to the Office for Democratic Institutions and Human Rights (ODIHR) in Warsaw as well as a consultant the FRA (Fundamental Rights Agency).  He serves as a consultant to the European Commission in multiple capacities. He was lead author of the 2015 NESET II report entitled "Education Policies and Practices to Foster Tolerance, Respect for Diversity and Civic Responsibility for Children and Young People in the EU." He was team leader for a European Commission initiated project mapping how Initial Teacher Education Institutions prepare future teachers to work in diverse classrooms, and is also expert consultant for the European Commission ET2020 Working Group on Promoting Citizenship and the Common Values of Freedom, Tolerance and Non-Discrimination through Education. Since 2010 he has been a jury member of the prestigious UNAOC-BMW Intercultural Innovation awards and has been chair of the jury since 2013. Barry is also senior staff member of the Anne Frank House, where he is responsible for teacher training and curriculum development.