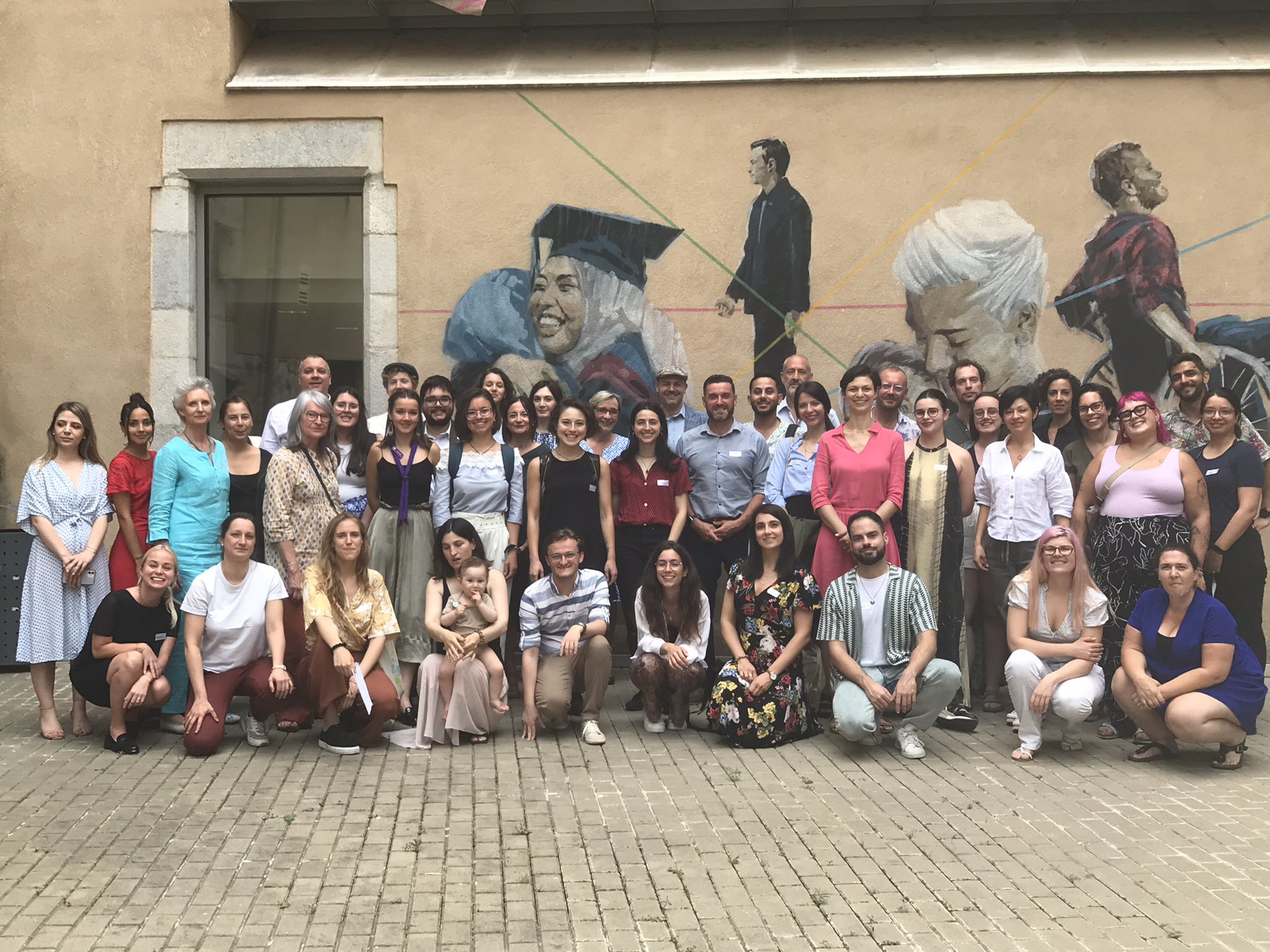 From 26 of June to 28 of June, Simay Abay who is currently undertaking a summer internship with SIRIUS attended the Lifelong Learning Lab 2023-National Training for Education Stakeholders and The Annual General Assembly at the University of Girona.
During the two-day training event (26-27 of June), the emphasis was placed on the involvement of civil society organizations and other stakeholders in education, with the aim of bridging the gap between European and national policies in the field of education and training. In the labs, participants were divided into four sessions and they got the opportunity to engage in discussions and share their own experiences pertaining to "key competences." These discussions encompassed good practices in the field, main success factors, and the application of these practices in a broader context.
The General Assembly (27-28 of June) facilitated a platform for members to share their viewpoints on potential enhancements within LLLP and methods to strengthen collaboration among the membership. Furthermore, they convened with the Secretariat and Steering Committee of the organization to deliberate on the overall direction and essential priorities.
Elisa Gambardella (SOLIDAR Foundation) was elected new President of the Lifelong Learning Platform!
We are excited to maintain our collaboration going forward!
For more information about to General Assembly, please visit the page.
The photo is taken from  https://lllplatform.eu/news/lllp-has-a-new-president-and-four-new-steering-committee-members/